New Releases (August 2016)
The Last Fay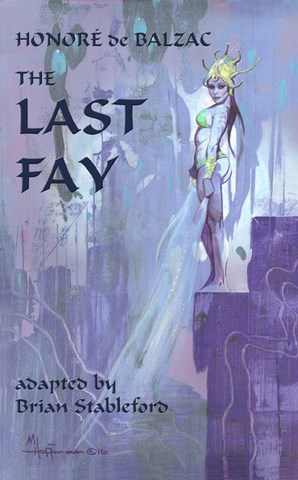 by Honoré de Balzac adapted by Brian Stableford - cover by Mike Hoffman. READ AN EXCERPT - 200 p. - US$ 20.95

The Last Fay (1823) is one of Balzac's early works in which he tried to capitalize on the then-popular fantasy genre, and yet twist it in a new direction and use it in a novel way, more advanced in both literary and philosophical terms than the sophistications already added by generations of French writers over the past century.
The Son of Silence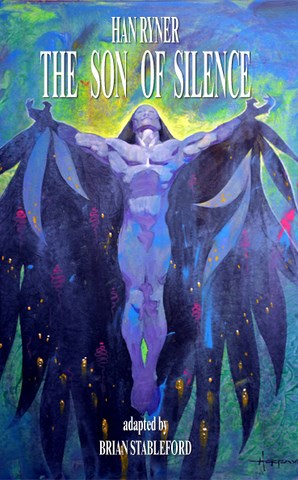 by Han Ryner adapted by Brian Stableford - cover by Mike Hoffman. READ AN EXCERPT - 356 p. - US$ 27.95
The Son of Silence (1911) tells of the quest of the legendary philosopher Pythagoras looking for a vision of utopia in the philosophical and religious doctrines of the Samothracian and Eleusianian Mysteries, and the teachings of Ancient Egypt and Zarathustra.

Ryner's construction of his fictional Pythagoras is both intriguing and ingenious, and telling his story represented a challenging literary experiment as well constituting one of the most original adventures in the field of anarchist utopianism.
The French Fantasy Treasury 1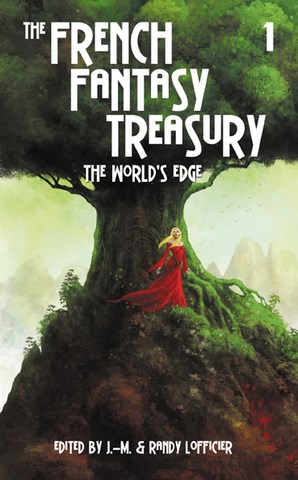 edited by Jean-Marc & Randy Lofficier with additional research by Brian Stableford - cover by Michel Borderie - 428 p. - US$ 32.95
The French Fantasy Treasury serves as an introduction to French fantasy, which has a long and noble history, quite distinct from its British and American counterparts. This first volume begins in the 11th century when fantasy helped the medieval people to illuminate the fearsome darkness in which they lived. We meet the brave Lancelot and the doomed Knight Roland; we go to war with the Giant King Pantagruel and visit Giphantie, at the World's Edge. In the 16th century, during the Age of Enlightenment, we travel to the Fourth Heaven known to us as Mars, and we wonder at the exploits of the Wing-Men of Mercury. Finally, in the 17th and 18th centuries, we discover how fantasy mutated into fairy tales and Arabian Nights. We rediscover the tale of Beauty and the Beast and meet the Yellow Dwarf; we share the sorrows of the Water Sprites and marvel at the tale of Prince Ahmed and the fairy Paribanou. A must for fantasy lovers everywhere.