New Releases (September 2016)
Harry Dickson: The Man in Grey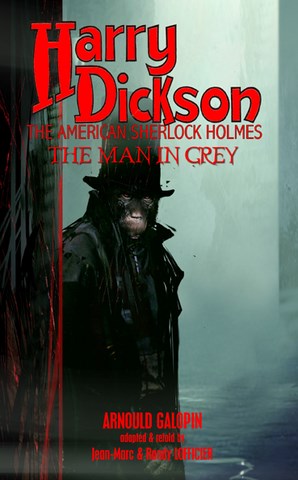 by Arnould Galopin adapted by Jean-Marc & Randy Lofficier - cover by Stephan Martiniere. READ AN EXCERPT - 224 p. - US$ 20.95

Southampton, England, 1910. Jack the Ripper is back -- or is he? A series of ghastly murders are reported near the estate of Lord Beltham. Young detective Harry Dickson is mentored by Sherlock Holmes to take over the most perilous case of his budding career. But neither the Great Detective nor his youthful protégé are as yet aware that someone else is pulling the strings behind the scene: the criminal mastermind known as – Fantômas!.
The Polarian-Denebian War 2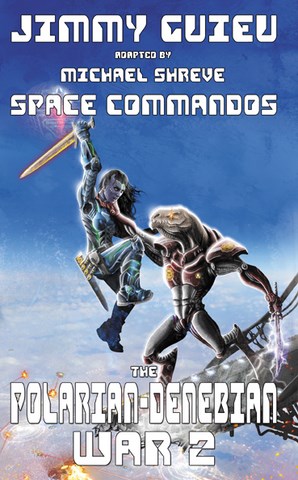 by Jimmy Guieu adapted by Michael Shreve - cover by Genkis. READ AN EXCERPT - 392 p. - US$ 30.95
In the second volume of the series, containing three French novels, the space war between Polarians and Denebians heats up, with Earth stuck in the middle. Jean Kariven is forced to join his space friends and take part in an assault on the enemy's cosmic stronghold. The series ends as it began, on a trip through time showing the changes wrought by the war.
The French Fantasy Treasury 2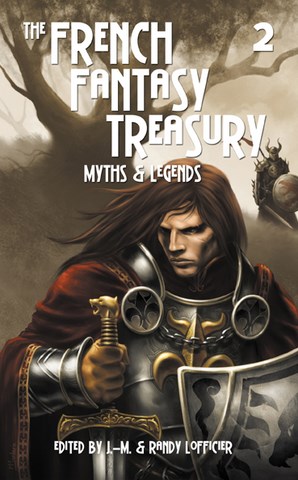 edited by Jean-Marc & Randy Lofficier with additional research by Brian Stableford - cover by Michel Borderie - 432 p. - US$ 32.95
The French Fantasy Treasury serves as an introduction to French fantasy, which has a long and noble history, quite distinct from its British and American counterparts. This second volume explores how new forms of fantasy emerged from the gothic novels and romanticism of the 19th century, reshaping old myths and revisiting ancient legends of the French countryside, before evolving into the opulent and seductive visions of the Symbolists of the fin de siècle. Can the old beggar woman fed from the crumbs of children's lunches really be the beautiful Queen of Sheba? Was Merlin a creature of the King of Hell and did he ever rise against his father? In these pages, we visit the Kingdom of the Dwarves and the Ashen Tower; we meet the Last Fay and the Lady of the Seven Mirrors; we share in the mournful tales of Anne of the Iles and the Lady of the Cold Kisses. A must for fantasy lovers everywhere.